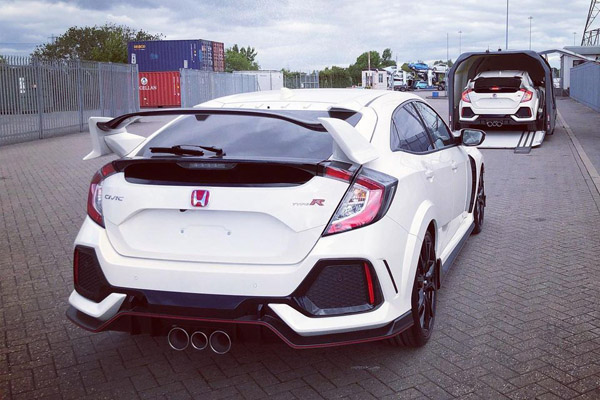 Transportation
We can provide secure and insured transportation services throughout the UK, for delivery of cars to and from our showrooms.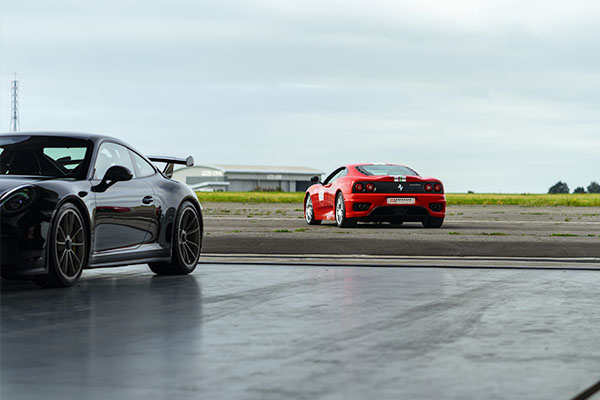 Shipping
We have extensive experience tranporting cars all over the world and can handle all vehicle logistics and associated administration.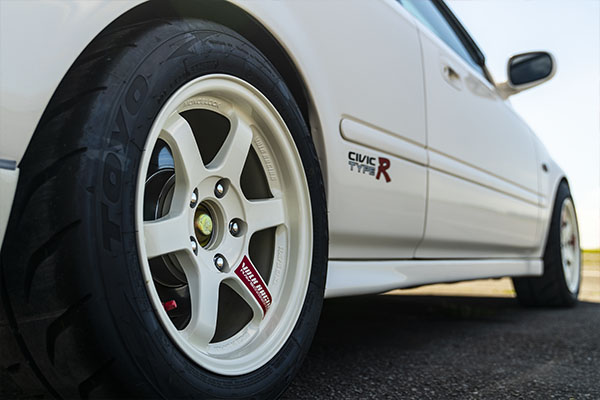 Import/Export Admin
We can undertake all administrative activities to make the import or export of your vehicle a trouble free experience.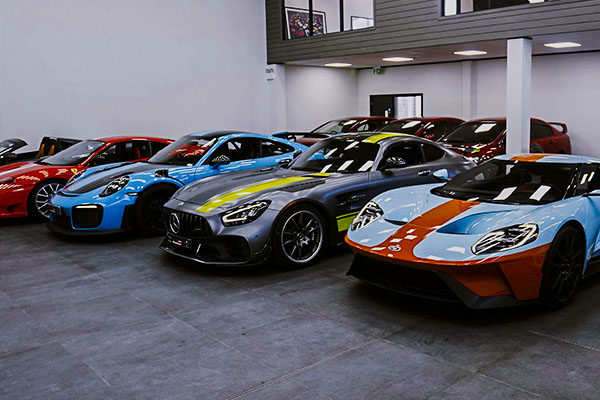 Storage
We have two new build secure climate controlled units at our South Coast facility within minutes of the M275 - for specialist car storage.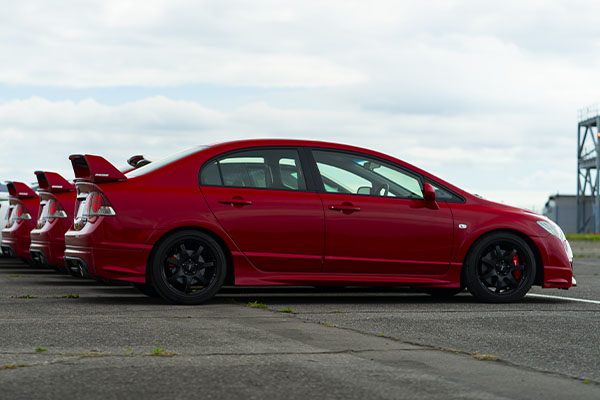 Registration
We have proven experience of registering all manner of cars specifically to comply with various regulations specific to overseas territories.
Bodyshop
We have been operating a bodyshop through our sister company for 20 years and can handle all manner of pre-sale and remedial body repair requirements.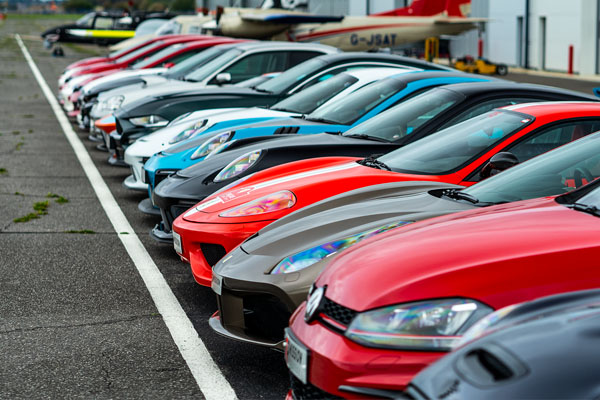 Collection Management
We look after major car collections for a number of Hong Kong and other Asian car collectors and provide a bespoke collection management service.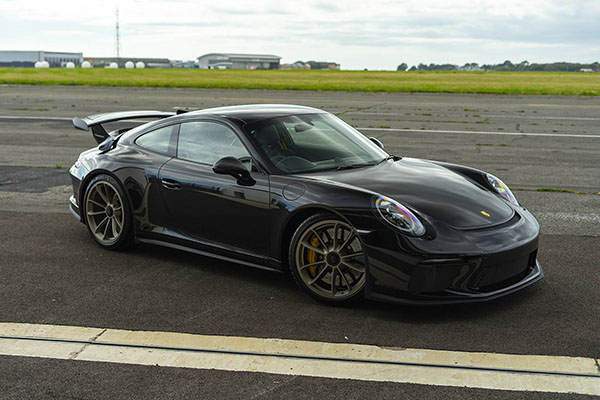 Track Day Events
Through our established track day organisation partners we organise bespoke track day packages for clients - handling all event logistics.